During our recent trip back home to Brooklyn, we attended a 50th wedding anniversary for my aunt (my mother's youngest sister) and uncle. It was a fabulous party for two people that are just as much in love now, as they were on their wedding day. :-)

These are some pictures that we took after we got dressed (we're in the condo that we rented for that week. We sold our house in Brooklyn a couple of years ago). I love that Jacqueline has the heavy metal horns up. LOL





It was a very emotional party for me but I'm glad I went. I know it meant a lot to my aunt to have us there and watching my daughters shine on the dance floor was beautiful.
Someone there asked me about the "s" word (you unschoolers know what I mean). My poor daughters...they just don't know how to interact with others without the public school system to teach them.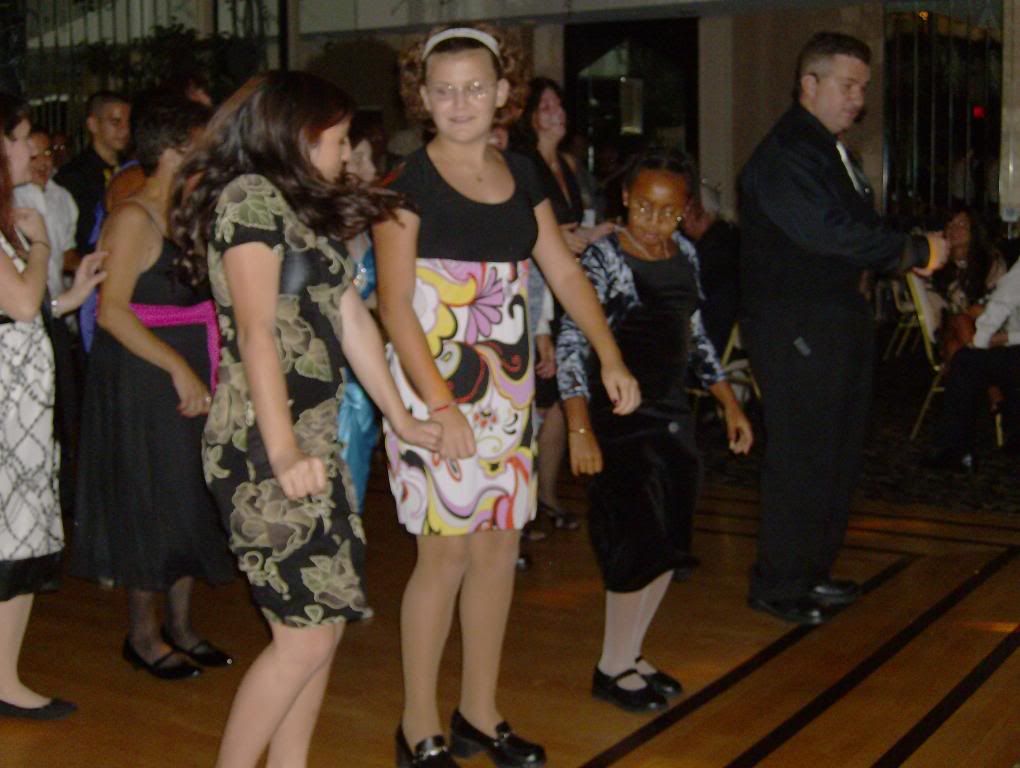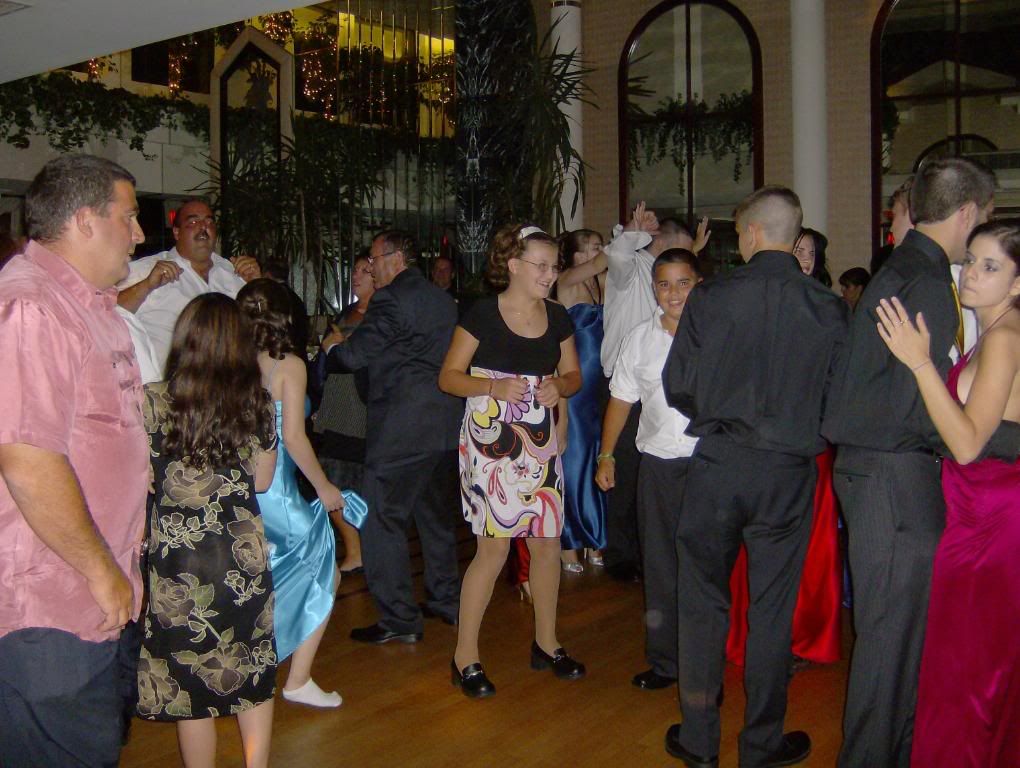 As I said in my post on
unschooling and socialization
, I laugh on the inside when someone asks me that.

Really...I do. :-)